Christopher Heights of Marlborough
Located on the site of the historic Frye Boot Company...
With easy access to shopping, entertainment, and other neighborhood amenities, Christopher Heights Marlborough™ is a housing alternative for seniors, designed to help maintain the independence of our residents by offering private apartments in a beautiful homelike environment.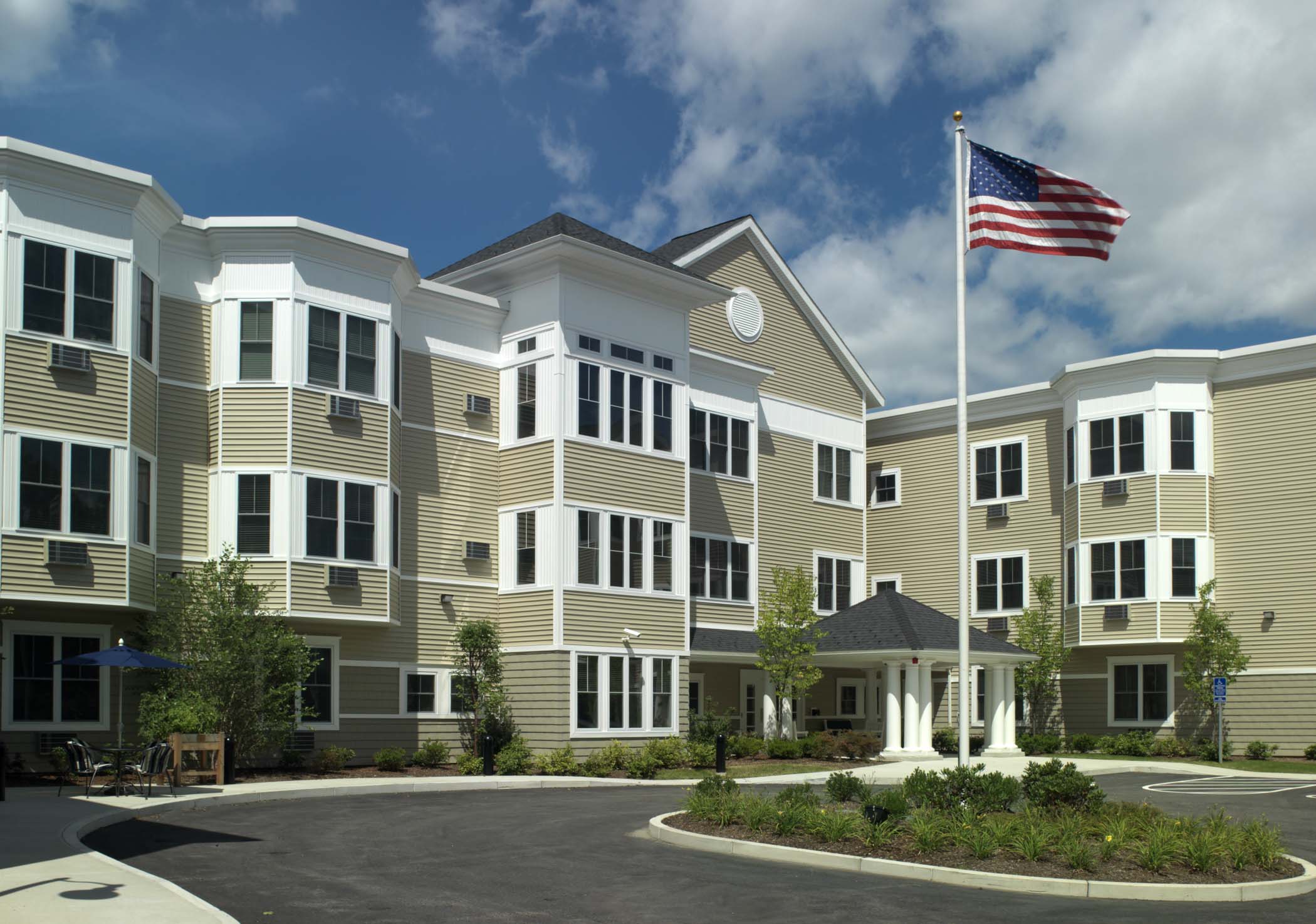 A close-knit community
At Christopher Heights Marlborough, we genuinely enjoy what we do. We take pride in enhancing the independence of our residents, and in offering a helping hand with compassion and friendship.
An abundance of amenities
From chef-prepared meals to a 24-hour staff, Christopher Heights' amenities give you the flexibility to focus on the things that matter.

Residents can select from a wide variety of activities and events each month because we know that an enriched, meaningful life can be lived at any age. Our activities and events program offers daily opportunities for residents to express themselves creatively, learn new things, connect with nature, bond with others, have fun and stay fit.

Our Activities Director works to create a robust, customized calendar of events, so residents can continue to learn and grow in the ways best suited to their interests. If a resident has an idea for a new class or program, we collaborate with them in creating, developing and leading it.
Contact Information
99 Pleasant Street, Marlborough, MA 01752
(508) 281-8001
(508) 281-6721